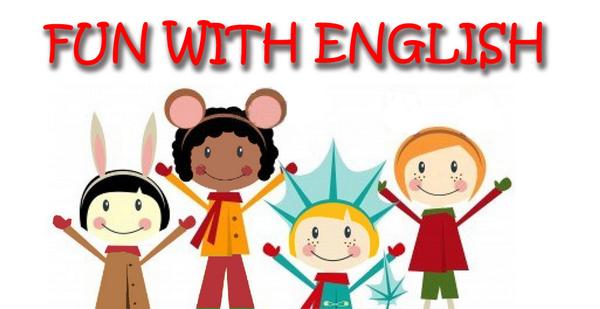 Writing is not everyone's cup of tea. This is even true for all the English speakers. It is a skill like speaking. It is even more difficult for those whom English is not their mother tongue. We make a lot of mistake while writing especially grammar. It is often said that in English language, grammar lays the groundwork for effective communication. Sometimes the error we make is hard to find and therefore we often end up making mistakes.
There are no more worries about this confusion. The grammar checker is an advanced technology or rather a software tool that corrects the English that has been written. It not only does the simple task of a grammar check but also improves the sentences and the writing as a whole. They are designed to enhance the function of basic editing and proofreading functionalities of conventional word processors. A good and proper English writing is very important when it comes to presentations and assignments. Correct grammar, proper punctuations, right sentence construction, and right spelling all contribute to the so called good writing skill.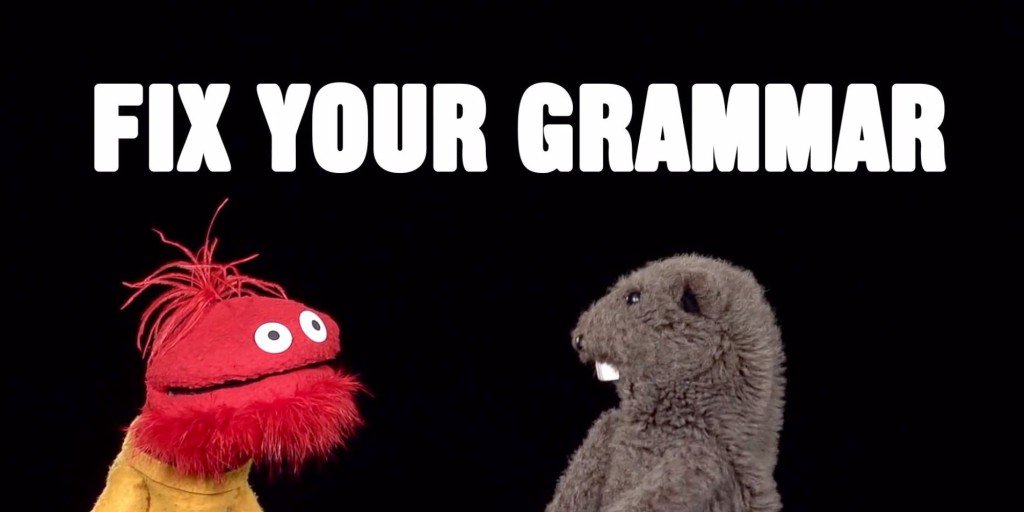 A spell checker tool can improve your writing skill through the many ways. Usually, for a student, a write-up assignment comes with a deadline. To meet the deadline and in that moment of a rush, they are bound for many mistakes. This  tool identifies the spelling mistakes as well as the grammar of the sentences. When the command is given for a grammar check, all spelling errors and grammar mistakes are highlighted with an option of substituting by the right words and correct grammar. This tool allows us to see the mistakes and also provide the correct words and vocabulary. The software make us aware where the right articles, punctuations, and sentence constructions should be used. This enhances our knowledge of English and further improve our writing skill.
This tool also indicates or highlight sentence construction mistakes. Such highlights make us look into the matter once again and make us see what went wrong. All the sentence construction mistakes missed out in the manual proofreading is highlighted. Properly constructed sentences are also made available and thus teaches us to improve our writing skill.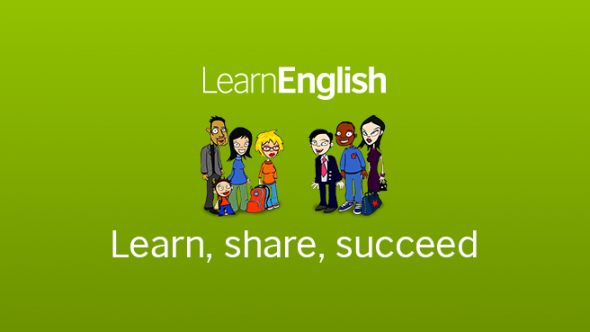 The tool identifies the error in the form of article used, super-verb relationship, contextual spelling mistakes and also identify confused words. The good thing is that is not the end and with the use of grammar checker it is no more a nightmare when it comes to writing. It helps you provides the corrected errors. The evaluation is rather a learning process. You come to know what words were supposed to be used. Thus in this way, it improves your grammar.
The tool lets you know what is wrong and help you see the mistakes. With the use of this particular tool, it has become much easier to write English in a perfect way without making any grammar mistake. Thus in this way, this tool improves writing skill.
For more information: visit our blog. Additionally, you can download our mobile apps on Google play store or App store. Feel free to contact us with any questions! Follow us on Facebook or Twitter.com.